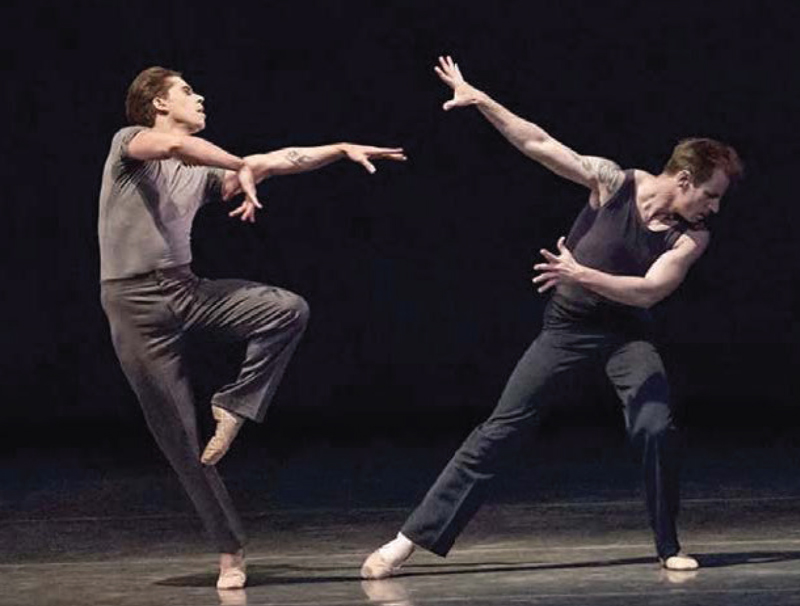 In partnership with Atlantic Dance Theatre, the Lifetime Learning Center at Craven Community College – New Bern Campus, is pleased to welcome a company of six professional dancers from Carolina Ballet for two performances, as well as a unique behind-the-scenes look at the daily training and preparation that professional dancers experience.
Orringer Auditorium
Friday, February 24 at 7:30 p.m. and
Saturday, February 25 at 2:30 p.m.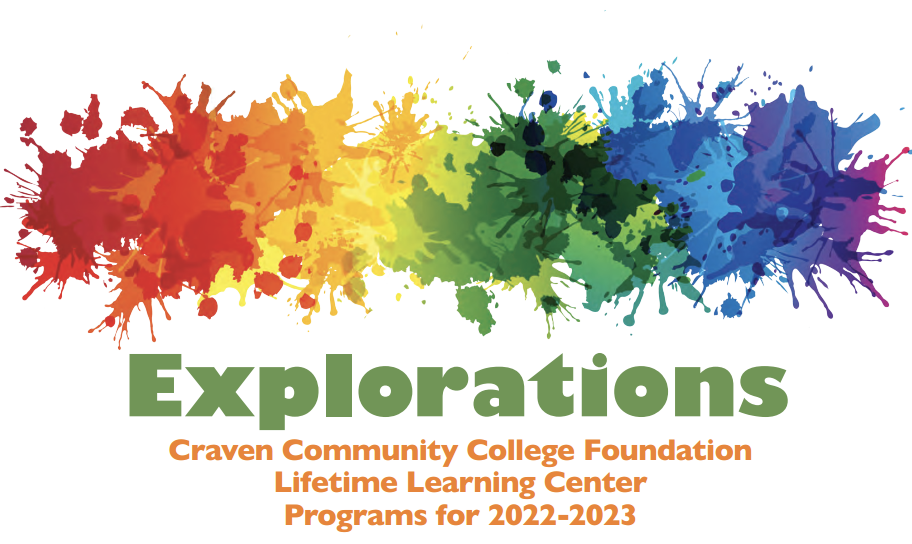 Ticket info at CravenCC.edu/LLC or click a performance time below: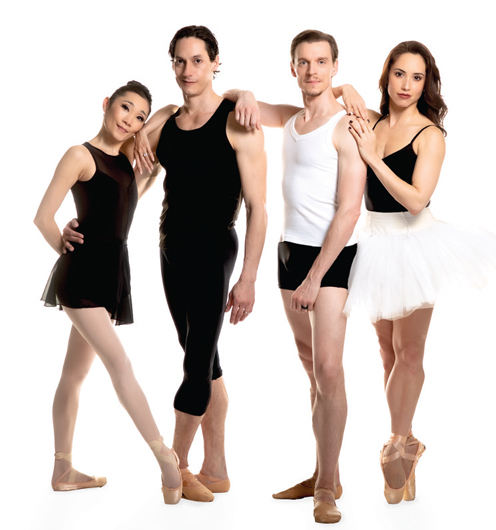 Lynne Taylor-Corbett's Chiaroscuro with music by Francesco Geminiani. This ballet, like an abstract painting, hints at relationships with loved ones, loss, and spiritual rebirth. "In art, chiaroscuro is the use of strong contrasts between light and dark, usually bold contrasts affecting a whole composition. My ballet, Chiaroscuro, is the journey of a man's path through the light and shadow of his life." – Lynne Taylor-Corbett
Each "informance" presentation will include a narrated ballet class, insight and demonstration of performance preparation, the astounding history of the Carolina Ballet, followed by a performance of Chiaroscuro. Choreographed by Lynne Taylor-Corbett, Chiaroscuro was originally created for the New York City Ballet and debuted in 2005. Taylor-Corbett serves as the guest choreographer for Carolina Ballet and is renowned for her work not only for the ballet, but also for her work in popular Hollywood films, and Broadway productions.
TICKETS FOR THE PERFORMANCES ARE $25 for Adults and $15 for students.
Ticket sales will begin on September 14 and they can be purchased online at CravenCC.edu/LLC or by calling (252) 633-2618 during business hours.
In addition to our two events, dancers from Carolina Ballet will be teaching master classes for intermediate and advanced dance students on Saturday morning, February 25.

Registration and class information will be available through Atlantic Dance Theatre.
Contact Atlantic Dance Theatre: elizabeth@atlanticdancetheatre.org