Atlantic Dance Theatre
ADT is dedicated to providing quality dance events that build young lives while fulfilling our commitment to enrich culture and support our vibrant arts community.
About Atlantic Dance Theatre
ADT is a service organization promoting the art of dance serving Craven and surrounding North Carolina counties.
Our priorities include dance opportunities for youth as well as public concerts featuring guest professional dancers.
Carolina Ballet Tickets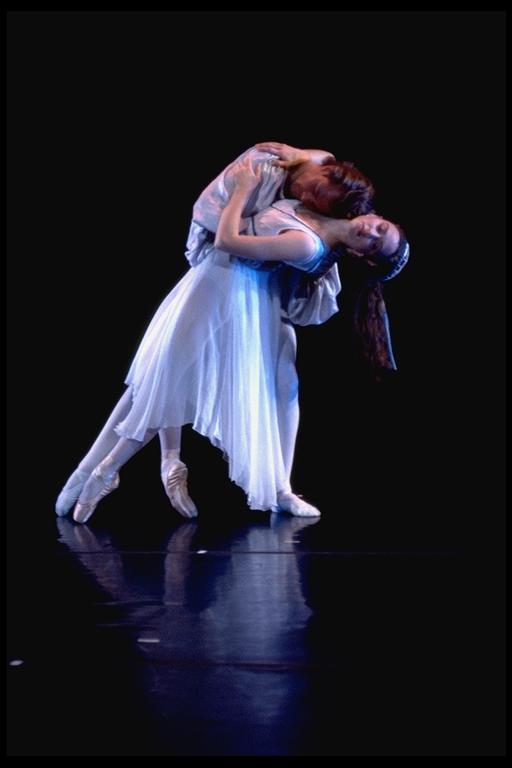 MANY THANKS TO OUR INDIVIDUAL DONORS THIS PAST FISCAL YEAR!
(SEPTEMBER 2021-AUGUST 2022)
Mary Akerstrom, Paula Al-Saihati, Elisabeth & Fred Amend, Zyck Baggett, Judy Bailie, Paige & Barry Bauguess, Sallie Baxter, Collins Beebe, Anonymous, Linda Benson, Betty & Lou Cannon, Dr. Kenneth & Ellen Chance, Jody & Clayton Cheek, Adia Coleman, Ashley Baxter Curry, Audrey & Charles Cushman, Chuck Dale, Mr. & Mrs. George W. Davis III, Dr. & Mrs. Michael L. Davis, Vernon L. Debolt, Sandra Schenck Dedmon, Dr. Drew Grice, Lisa M. Kafer & Stan W. Ezzell, Fund Development, Carrie Gallagher, Karen Gee, K. W. Gibbs, DMD, Duffy & Ken Gibbs, Meridith & Breck Gibbs, Sarah Katherine & Wood Gibbs, Kathleen Glielmi, Charlie Godwin, Randy Gray, Haley Hall, Katherine Haroldson, Bob & Susan Husson, Georgia & Paul Johnson, Kit & Robert Jordan, Jan Jorgensen, Thea Kincaid, John & April King, Jr., Winburne King, Virginia Lee, Mary Ann Bender LeRay, Mr. & Mrs. Robert L. Mattocks II, John Robert & Alison Mattocks, Mona McHenry, Jan & Brent Mizelle, Peter Moeller, New Bern Chamber of Commerce, David & Pat Oliver, Richard Parsons, Jane Peele, Gerald & Jettie Pelletier, Elizabeth Pope, Pamela Hudson Pope, Leta Porter, Diane Felde Powell, Kelly Presson, Knox & Stephanie Proctor, Joyce Reed, Pat Rowlett, Karen & Jon Segal, Margaret Shields, Lacee Smith, Louisa Smith, Maude Smith, Sharon & A. Q. Smith, Stewart & Marilyn Smith, Thomas L Southern, Gail Roberts Stamey, Debbie Talley Stilley, N. Dallas & Janet B. Sutton, Joan V. Taylor, Rob Temucin, Dr. & Mrs. T. Reed Underhill, Phyllis Vermilyea, David & Elizabeth Ward, Patti Weeks, Helen White, Nathan Wilensky, Leigh & Greg Wilkinson.