COLLINS BEEBE (2021)
Collins is a graduate of the College of Charleston in Elementary Education with a Master of Education in Special Education. She has nineteen years of experience in general education and exceptional children's classrooms. It is her belief that the arts are a vital part of a child's education allowing them an outlet to express themselves creatively. She is excited to be a part of the ADT initiatives!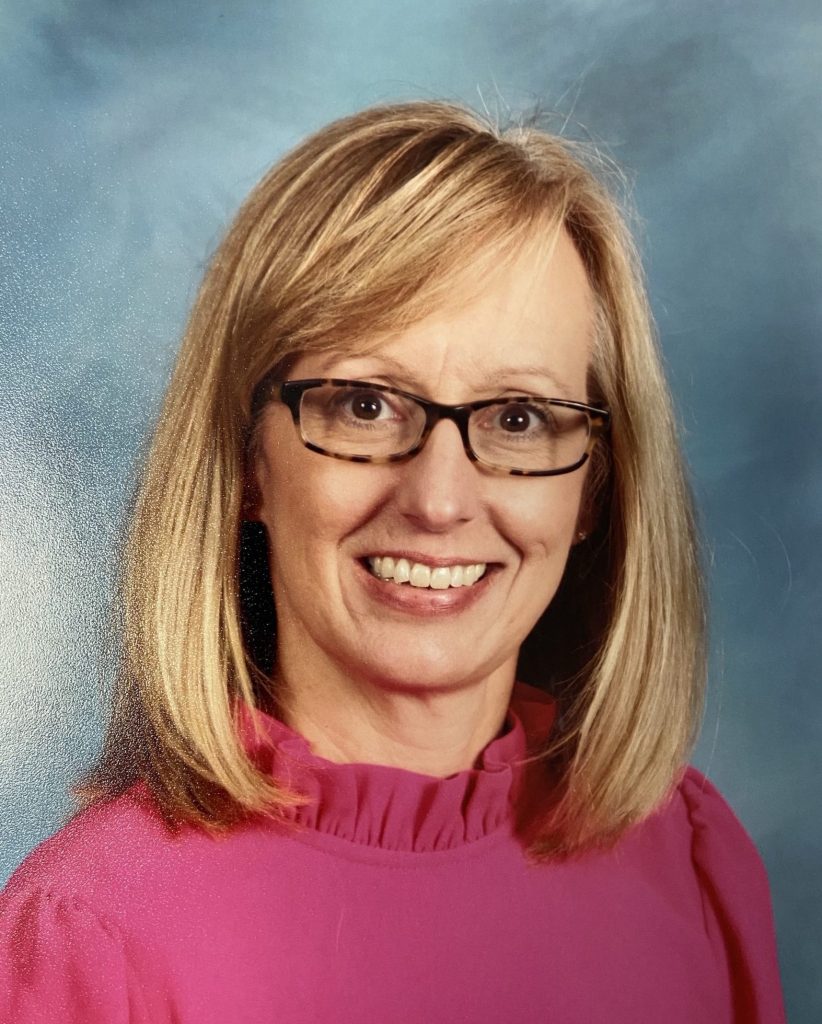 Jody Cheek (2020)
Jody is a graduate of the College of Wooster in Ohio, and holds an MBA from Wake Forest University. She has worked in various areas including marketing, public relations, and advertising (print/TV/direct) as well as development and membership management for various non-profits, including The Washington Opera in Washington, DC. Jody now enjoys staying home with her three daughters, all whom have studied dance. A true lover of all the arts, she is excited to be a part of the ADT initiatives!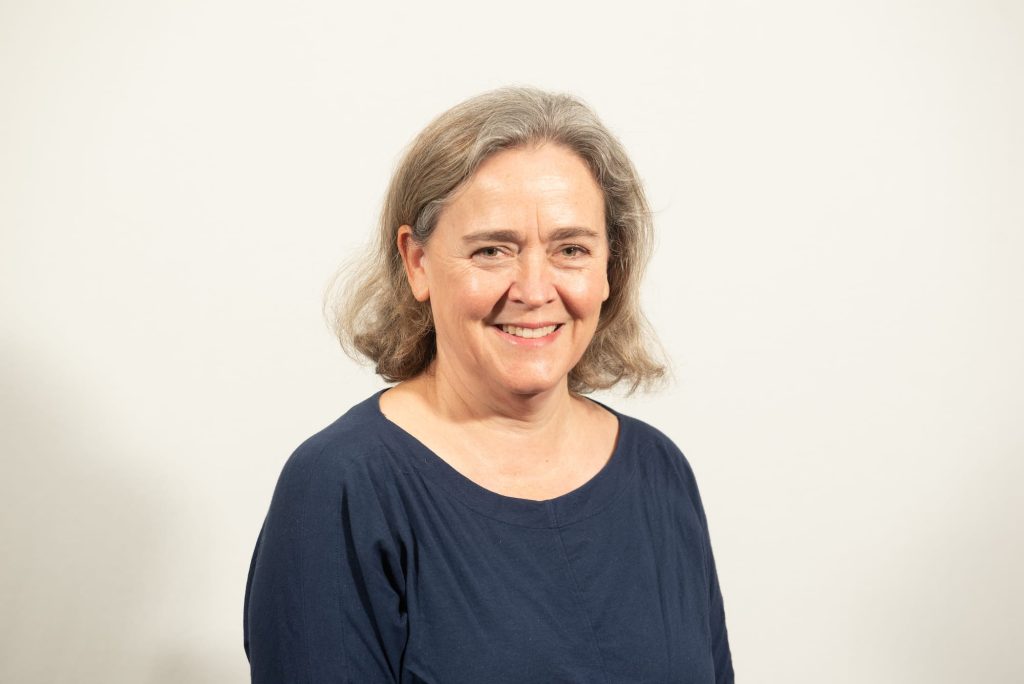 Tahira Copland (2022)
Tahira earned her BA from Johns Hopkins University and her MA from Middlebury College. She has worked 25 years in education and is currently the Director of Admissions at the Epiphany School of Global Studies. She takes pride in her family's involvement in the performing arts, especially her daughter's commitment to dance. Tahira aspires to promote the dance arts and create more opportunities for all who are interested in dance.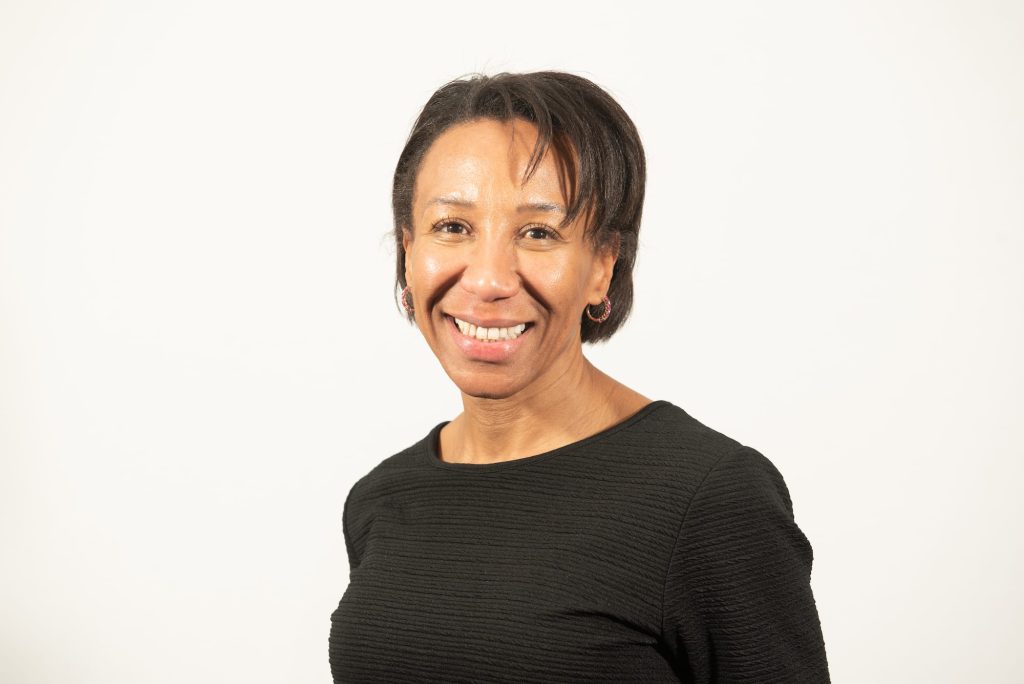 Ashley Baxter Curry (2021)
Ashley graduated from the University of North Carolina at Chapel Hill with a B.A. in Economics and Political Science and received a J.D. from Campbell University's Norman Adrian Wiggins School of Law. She is a Board Certified Specialist by the NC State Bar in Consumer Bankruptcy Law, and a Staff Attorney for the Standing Chapter 13 Bankruptcy Trustee for the Eastern District of North Carolina in the New Bern office. Raised in New Bern, she is a former dance student of Executive Director Elizabeth Pope and Board of Director Paige Whitley-Bauguess. She and her husband, Gary, now enjoy watching their young daughter develop her own love of dance here in New Bern.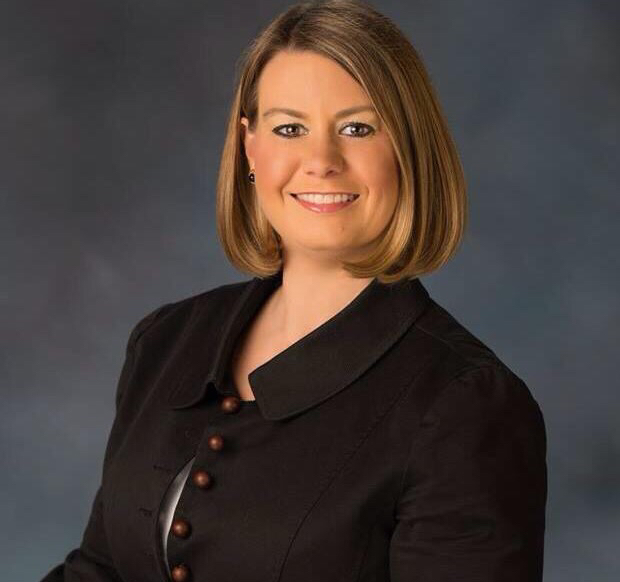 Kit Jordan (2019)
Kit has a degree and had a career in Graphic Arts. She is involved in several youth programs which continue to teach art to young children's fundamental motor and education skills. She became involved in the world of dance while raising two daughters and was the backstage mom to so many dancers. She is a member of the Twin Rivers Art Association (TRAA) and a 2020 award recipient. Creating visual arts, caring for her farm animals, active on several cook teams at church, and taking every opportunity to watch, listen to, and support the arts in our community are all vital to her happy soul.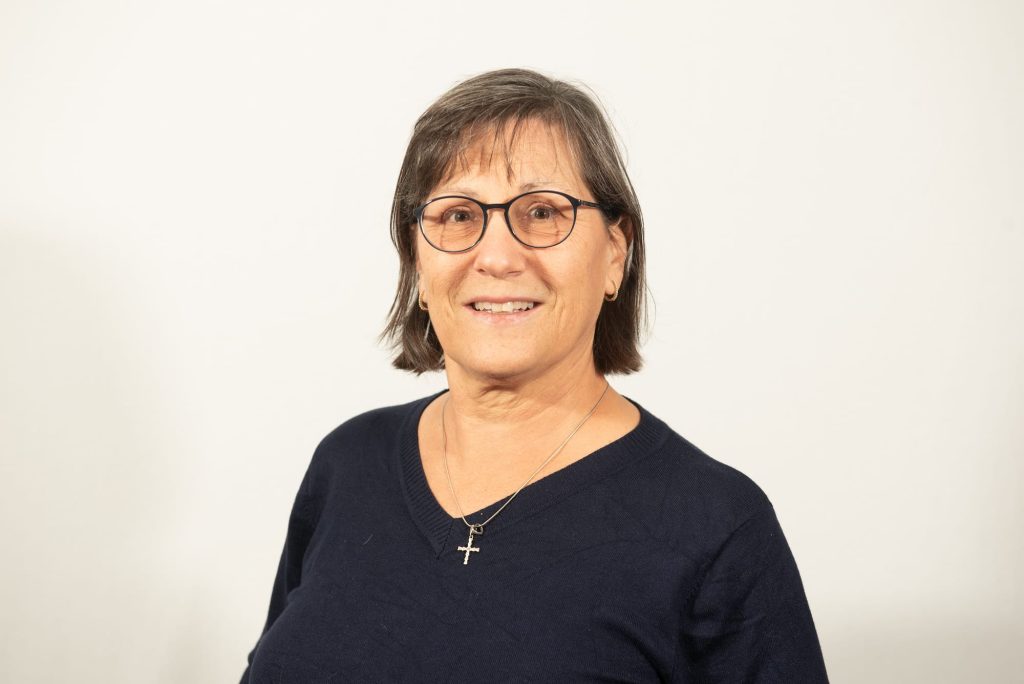 Melissa Riggle (2022)
Melissa graduated from East Carolina University with a Bachelor of Science in Broadcast Journalism. Raised in New Bern with a love for our community, she returned home and pursued a career in the hospitality industry. She is currently the Executive Director of the Craven County Tourism Development Authority, or Visit New Bern. She and her husband, John, have a 2 year old daughter, Reese, who now fills their time and hearts. Growing up in New Bern, Melissa was a dance student at Wanda Kay's School of dance until graduation, then after coming back, as a student teacher. She looks forward to offering a marketing and promotions perspective to the board to continue the great work ADT accomplishes.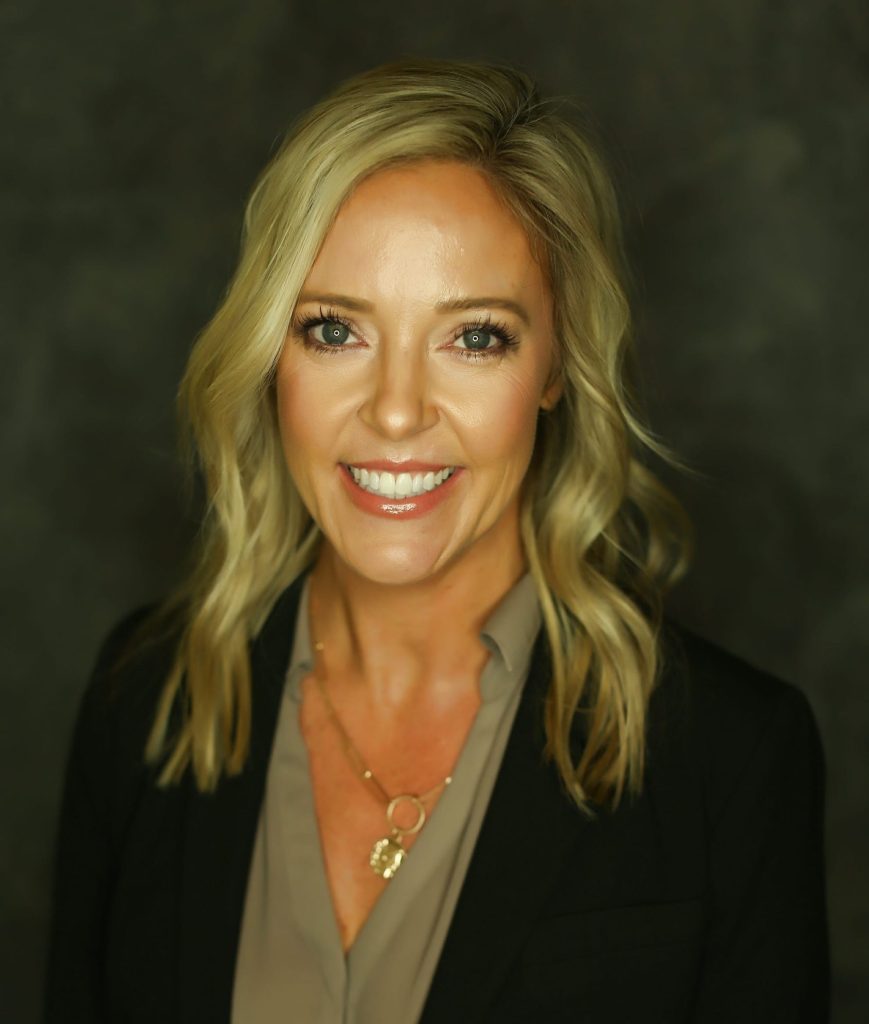 Artistic Director
Joan Taylor (1995-2005, 2018-2020)
Joan has lived in the New Bern area for the last 30 years where she and her husband John have raised their three grown children. Joan has taught Classical Ballet and Pointe at Down East Dance for 27 years. She is a past president of Atlantic Dance Theatre and has served on many community and church boards, including Craven County Health Department Foundation and NC Community Foundation. Joan's hope is to pass on a great appreciation for the Arts and support that growth in our fine community.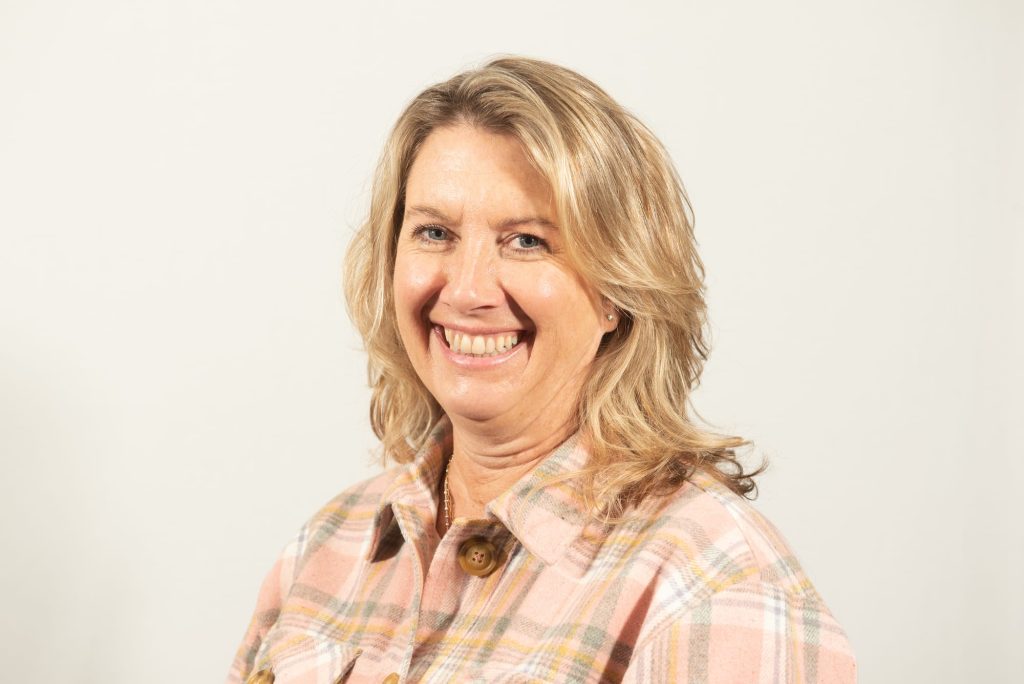 Executive Director
Elizabeth Pope (1985-1999, 2002-2005, 2018 to present)
Elizabeth founded ADT in New Bern in 1985 and continued as its Artistic Director until 2002. A graduate of UNC-CH with graduate degrees in social work and law, she pursued dance as a serious "hobby," including a decade of auditing dance classes and performing at ECU. She studied summers in NYC, primarily with Melissa Hayden, at UNC-School of the Arts, and at the American Dance Festival at Duke. She danced with Atlantic Dance Theatre, and Raleigh Civic Ballet, and was a guest soloist for groups in eastern N.C. She served on the Boards of N.C. Dance Alliance and N.C. Association of Arts Councils (Now Arts NC). Her current focus is rebuilding ADT as a nonprofit organization in a new era.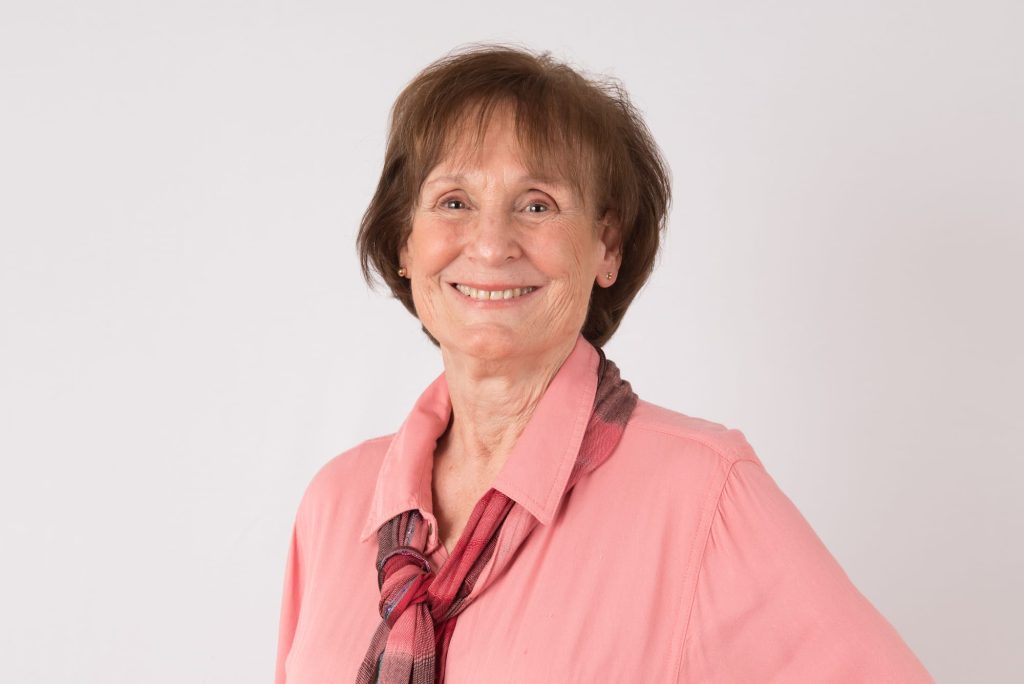 President Emeritus as of January 1, 2023, Chuck Dale (1991-1994, 2002-2005, 2019-2020)
Chuck has experience that spans several decades in education, sales, counseling, coaching, and executive management with a graduate degree in Clinical and Industrial Psychology. He has been and is active in numerous civic and charitable organizations. He has served as Past President and Vice-President of Atlantic Dance Theatre.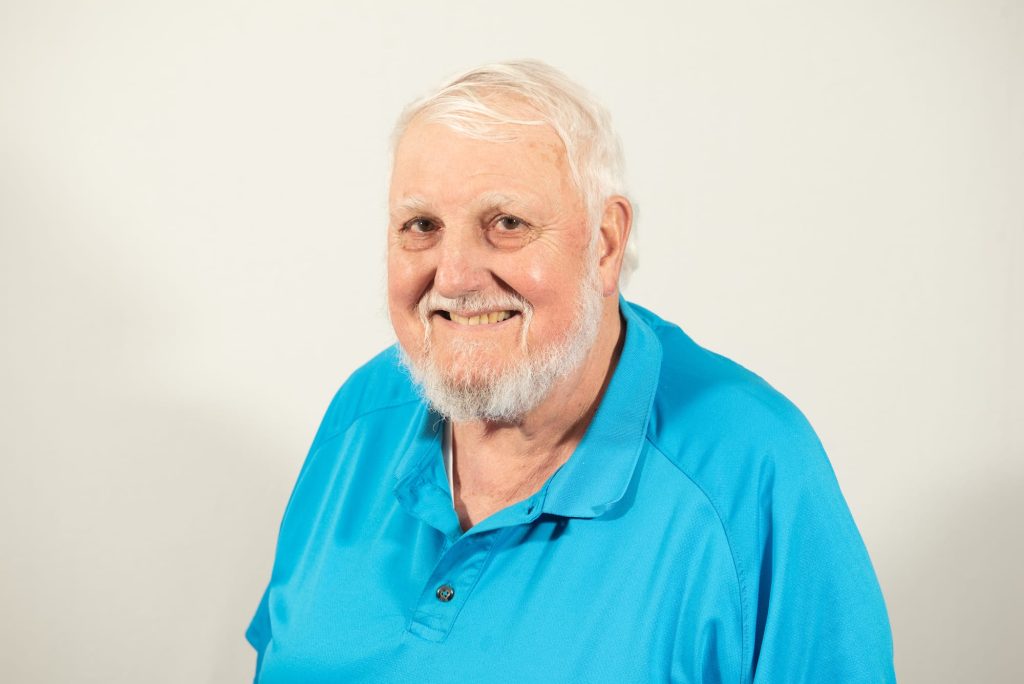 Artistic Advisor
Baroque dancer Paige Whitley-Bauguess (1992-1999, 2005-2005, 2008-2018 ADT inactive, 2018-2020)
Paige interprets, re-creates, and performs Baroque theatre dance in venues all over the world. She is the producer of two Baroque Dance DVDs featuring collaborative work with dance partner Thomas Baird: Introduction to Baroque Dance-Dance Types and Dance of the French Baroque Theatre. In New Bern, Paige formerly directed ADT, the Craven Historical Dancers, the New Bern Dancing Assembly, and Down East Dance. Now residing in North Wilkesboro, she co-directs the Baroque Arts Project with Baroque Trumpeter Barry Bauguess. Paige holds an MA in Dance History from the University of California at Riverside and a BFA in Ballet from the NC School of the Arts where she also attended high school.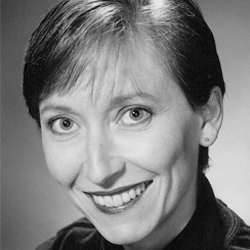 Contracted Services
Deborah Joyner, PROJECT MANAGER
Deborah joined Atlantic Dance Theatre in 2021. She has a BS degree in Mathematics from UNC-Chapel Hill. Before retiring from Craven Community College, Deborah worked for 40 years in a variety of industries and positions in Information Technology. She enjoys playing the piano, walking the new sidewalks in Trent Woods, reading, playing bridge, and spending time with her four grandchildren. Deborah will be helping ADT with IT and project management.